Six Fried Rice
Web Development for Business Solutions
FileMaker 11 added just one new object trigger, and it is a strange little dude: `OnObjectValidate`. This trigger fires after you edit a field, before it is validated. If you thought FileMaker already had enough after-you-change-a-field triggers, you were mistaken. In this article, I explain how the various field triggers fit together and why `OnObjectValidate` ...
Read more
Read More

→
Our Work
We've built custom web applications for dozens of businesses and non-profit organizations and we're getting pretty darn good at it.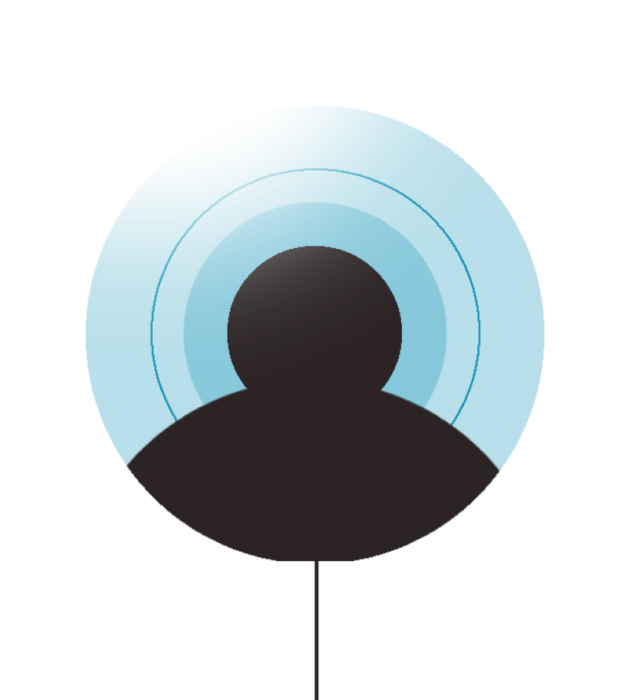 Although we work with many technologies, in most cases, after analysis, our customers decide a web-based application best meets their needs. Usually, they are unfamiliar with this type of development before the project starts, but the benefits speak for themselves.